COLLAGE MAG talks Swimwear with designer SHAQUOYA JACKSON.
Where were you born and raised?
I was born in Louisiana and raised in Columbus, GA.
How would you describe the ShaLaJa Swimwear brand?
ShaLaJa Swimwear is a luxury beach fashion brand, designed to accommodate women of all sizes with a unique variety of styles.
Who is the Shalaja Swimwear customer?
The ShaLaJa Swimwear customer is sophisticated, sexy, and daring when it comes to personal style.
It takes a lot to become an entrepreneur, what fueled your decision to work for yourself, in spite of a very successful professional career?
I was fueled to work for myself due to a series of bad job experiences as a young professional woman. These experiences fueled desire to be my own boss.
Who are some of your influences as a business woman and why?
Tyra Banks because she is a powerhouse with many talents. She is fearless and does it all!
What would you say makes the Shalaja Swimwear brand/label so different from the competition?
ShaLaJa Swimwear Brand is a rebellious brand. It follows no rules. We are different because we provide a unique variety of swimwear for every kind of woman. We don't discriminate in our choice of prints, styles, and sizes to shop from.
What is your mission (and vision) of the brand?
My mission is to create all varieties and styles of swimwear, from small to plus size, and to accommodate women of all shapes and sizes.
From very sexy to the effortlessly simple styles, and everything in-between.
I want my customers to have options and I want to have something for everyone! I want to make every woman feel comfortable and beautiful in a ShaLaJa Swimwear piece.
What are, or have been, some of your most favorite moments as an entrepreneur?
Some of my favorite moments are showcasing my collection at Miami Fashion Week, being in GQ Magazine, and definitely producing my own, annual fashion expo.
What have been some of your most challenging moments as an entrepreneur?
One of my most challenging moments have been with the manufacturing process. Finding a good and trustworthy one took me a while. I endured major financial losses before and eventually found a more befitting producer for my garments.
What is your advice for other aspiring female entrepreneurs?
My advice to other aspiring female entrepreneurs is to learn from established business personalities you know and create your own path based off that borrowed lessons. You must also have a plan and a strategy; effectively execute and stay consistent with that plan.
What would you do differently in hindsight, as an entrepreneur?
If I could do anything differently as an entrepreneur it would be to actually have a team that can help me properly control everything instead of taking on an entire job alone. It can be overwhelming.
What are some of the immediate and long terms goals for the brand?
I want to enhance my website appearance and experience to better serve my customers. Also, to sell out my current collection.
Long-term, I'd like to consistently release collections and create a flow of income. I plan to continue adding to my website and create a selling platform opportunity for others.
What do you need the most help with as a brand?
I need the most help with marketing and strategy!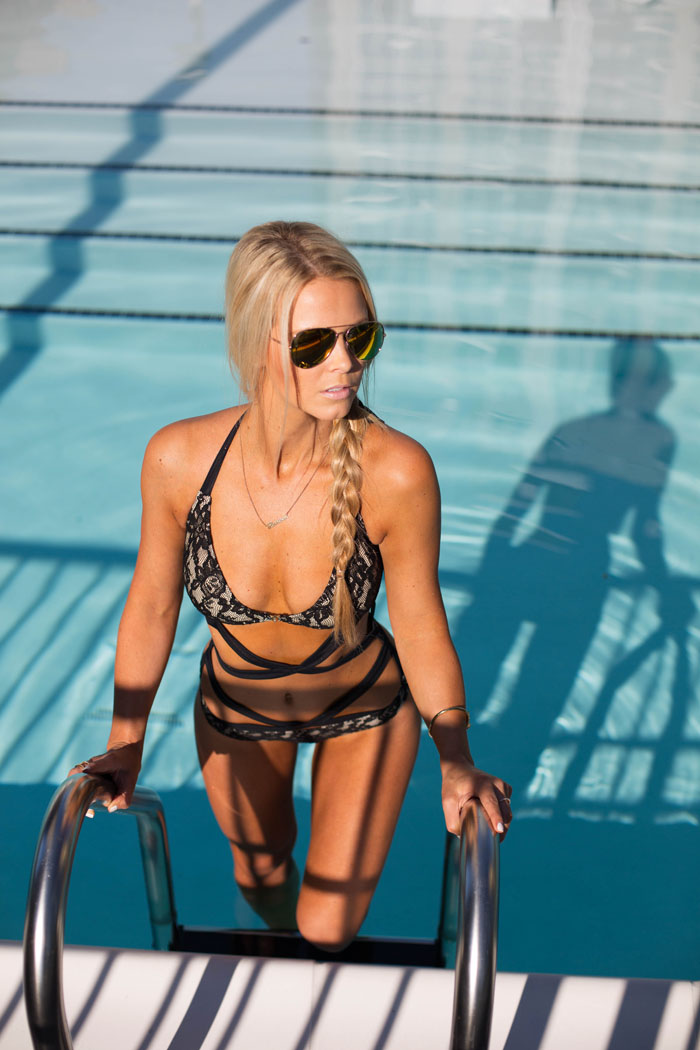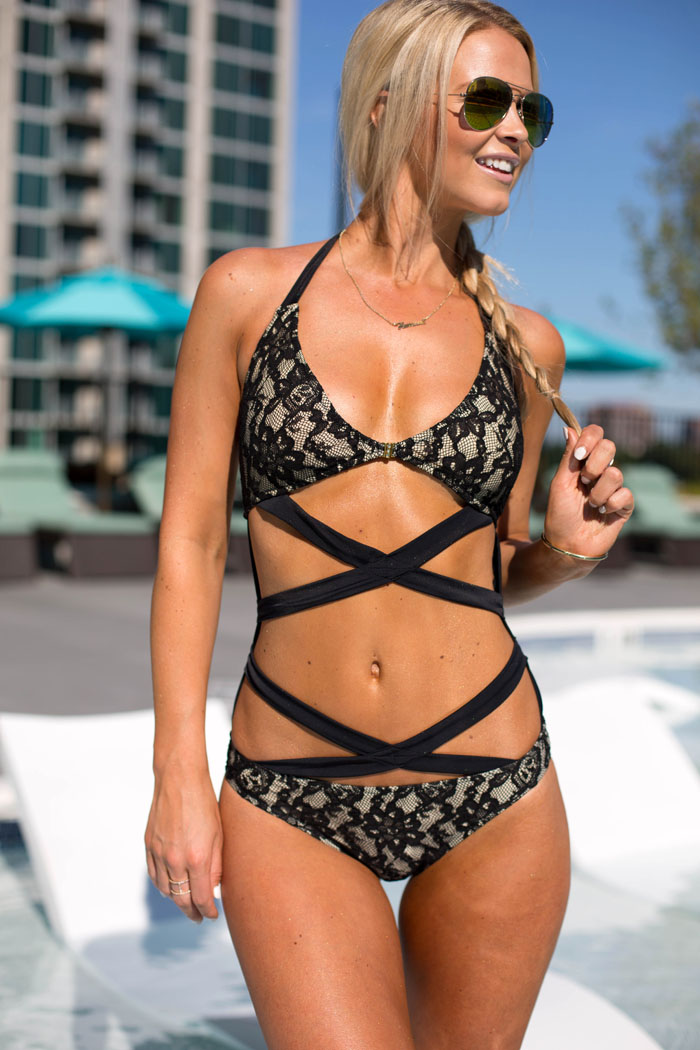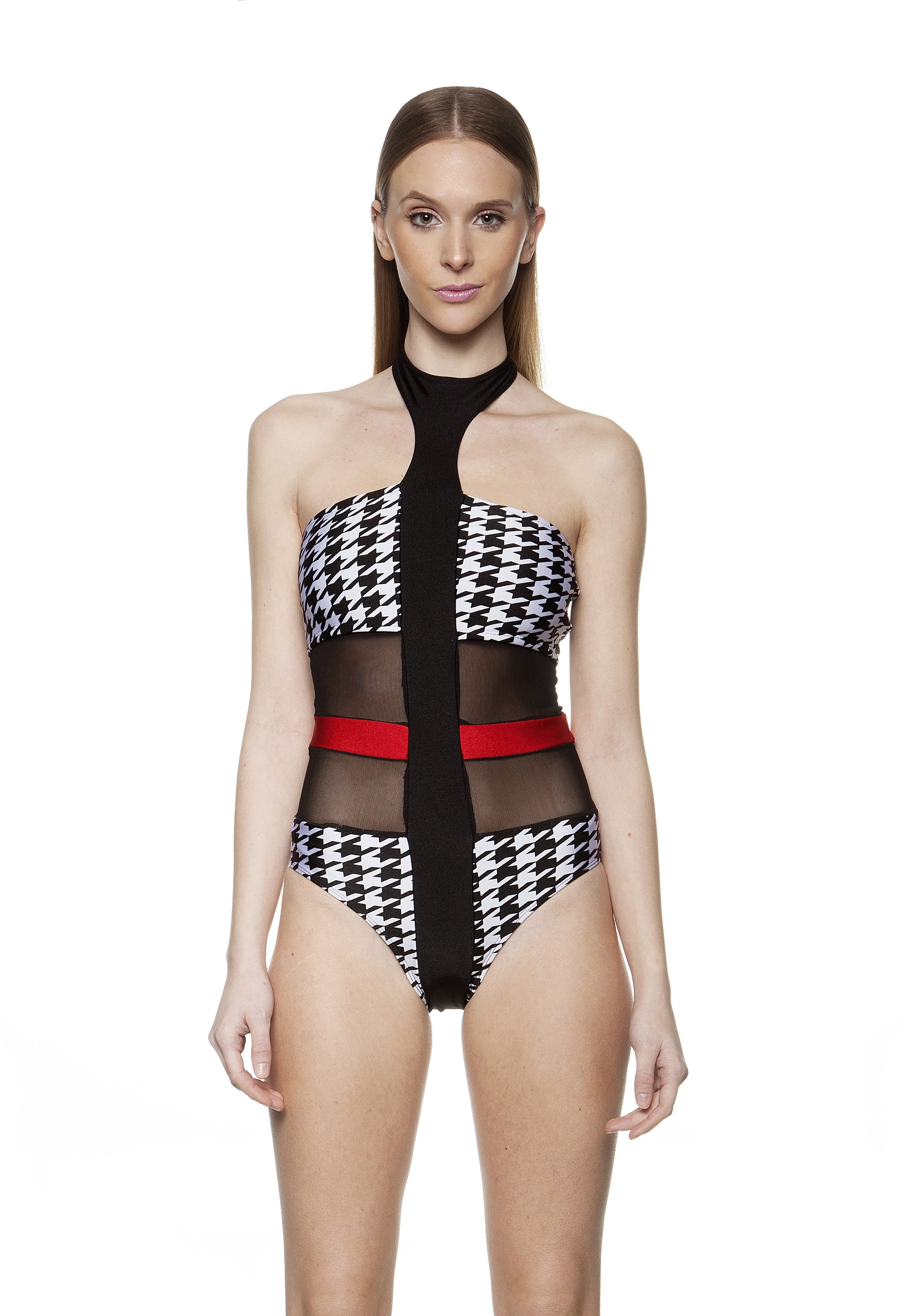 Your Contact Info |
Name: Shaquoya Jackson-Ishman
Email: info@shalajaswimwear.com
Tel: 1-800-817-7628
Web: www.shalajaswimwear.com
Justice K. Kwarteng | e: justice@iamcollage.co | t @iamcollagemag |
Justice K Kwarteng
I AM ROYAL COLLAGE…the official Blog of NYU/Tisch School of the Arts trained Strategist and Coach Justice Kwesi Kwarteng, BFA, MFA
Let's Connect |
+ @iamRoyalCollage.
Write To Me |
+ royalcollageart@gmail.com